The designer has created Octopus Font after taking some inspiration from Octopus' shape. That's why it has two extra corners in each letter.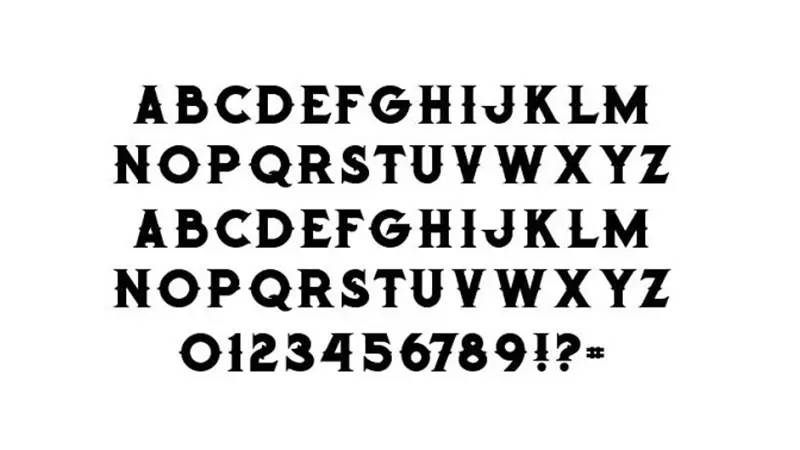 And these corners look very similar to octopus hands. So, that's why now it is counted in unique fonts because that has featured a unique look.
It has created by the designer with a solid and thick stroke just to provide a bold look in each design. That makes it applicable for bold heading and display uses.